Delivering the next generation of data analytics for FICC market participants.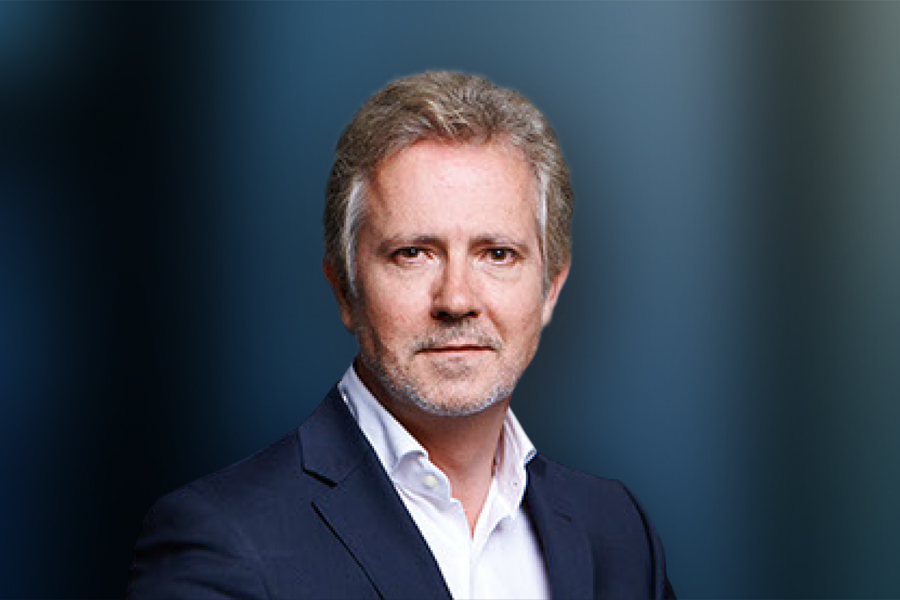 MATTHEW HODGSON
CEO AND FOUNDER
Founder and CEO of Mosaic Smart Data since April 2014
22 years experience on the sell-side and operating at MD level for 10 years
Until April 2014 he was MD at Deutsche Bank responsible for FICC Data Strategy
He served as Deutsche Banks iSwap board member between 2011 & 2014
Global Head of Rates & Credit eCommerce – Deutsche Bank
Head of Rates Sales (Japan) – Deutsche Bank
Head of Non Yen Rates Trading (Japan) – Citigroup & Deutsche Bank
16 years trading rates at Citigroup & Deutsche Bank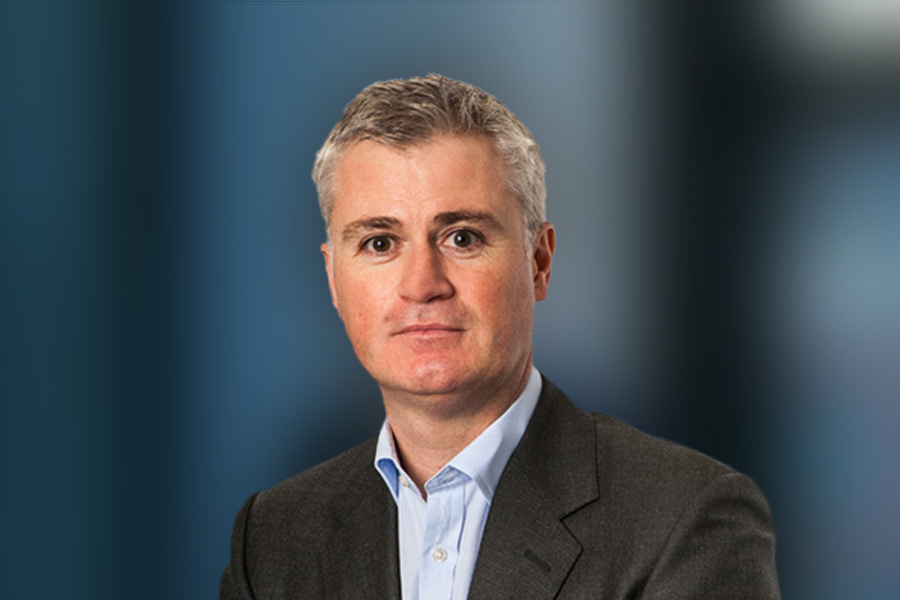 Stephen is a chartered accountant
20 years of experience in the financial services industry
COO of ENSO Financial Analytics
Deputy Group CFO of ICAP plc
CFO of EBS
Deputy Head of Finance of the London Stock Exchange plc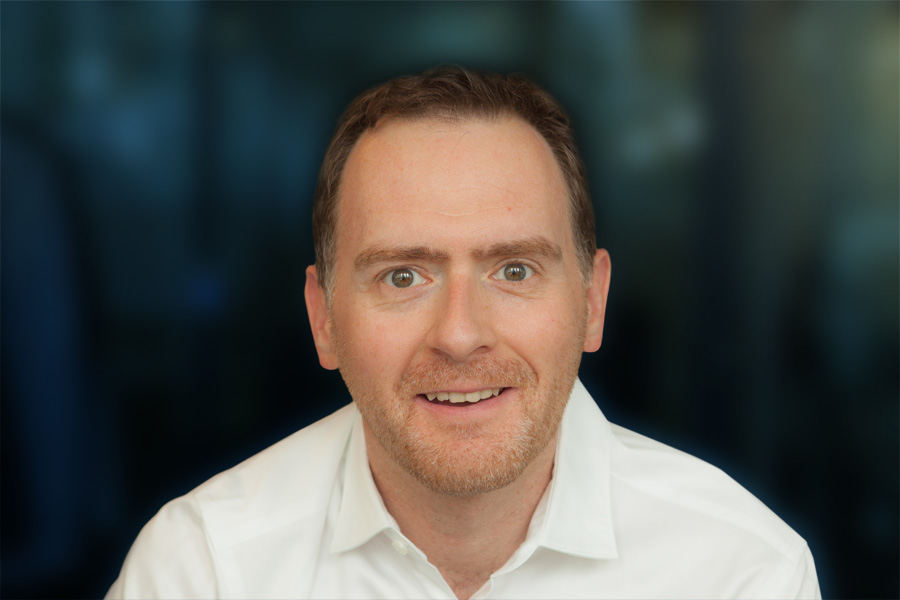 20 years of experience in managing technology within banking and finance, specifically fixed income front office
Head of FICC Client Services at ION Trading
Head of Fixed Income Trade Processing at Citi
Head of North American Rates Technology at Citi
Head of European Flow Credit Technology at Citi
Recent graduate of Harvard Business School's General Management Program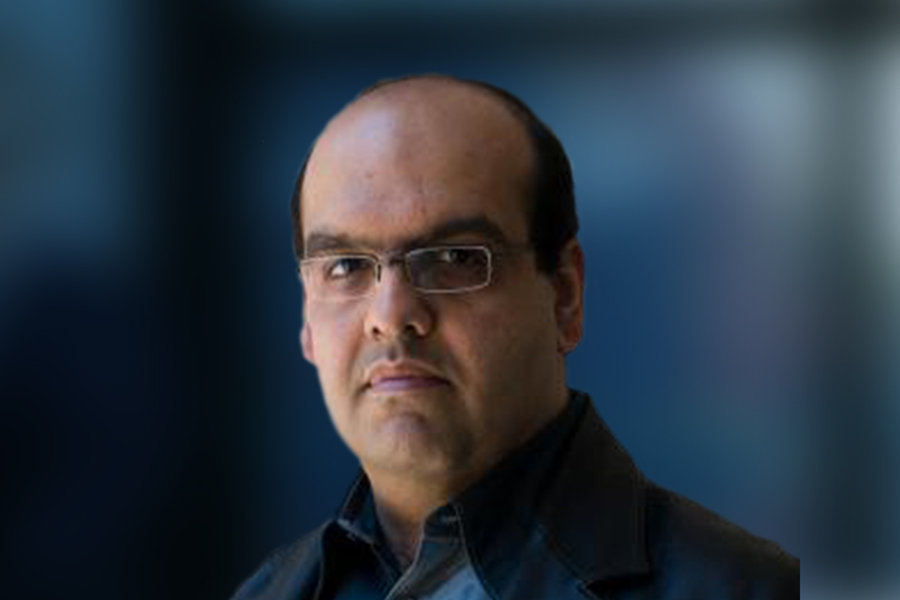 RAMA CONT
SCIENTIFIC ADVISOR
Professor of Mathematical Finance at the University of Oxford

20 years' experience in the design of risk management systems for large financial institutions and market infrastructures across the globe

Until 2018 he was Chair of Mathematical Finance at Imperial College London

He held positions at Ecole Polytechnique, Columbia University and Universite de Paris VI.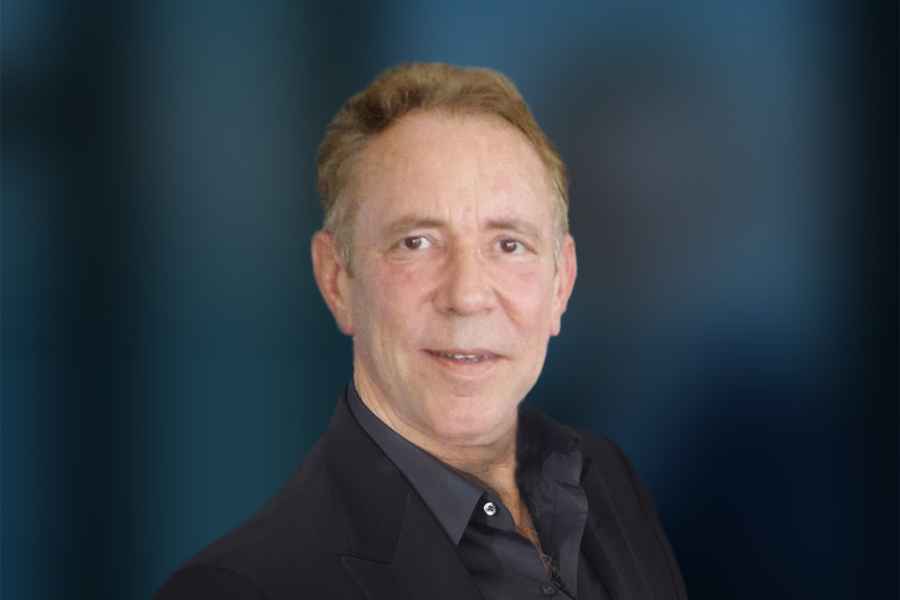 Expert strategist and business builder
Proven track record of growing revenue and market share though marketing, commercial activities, M&A and partnerships
Extensive experience in financial technology services advising for: MTS, Cobalt DL, TIM Group
Head of marketing at SuperDerivatives
Head of marketing at EBS
Senior vice president of marketing at ABN AMRO Bank
Head of group marketing at international shipping and logistics company TNT
Senior marketing roles in the travel sector: Holiday Inn, Europcar, Sun International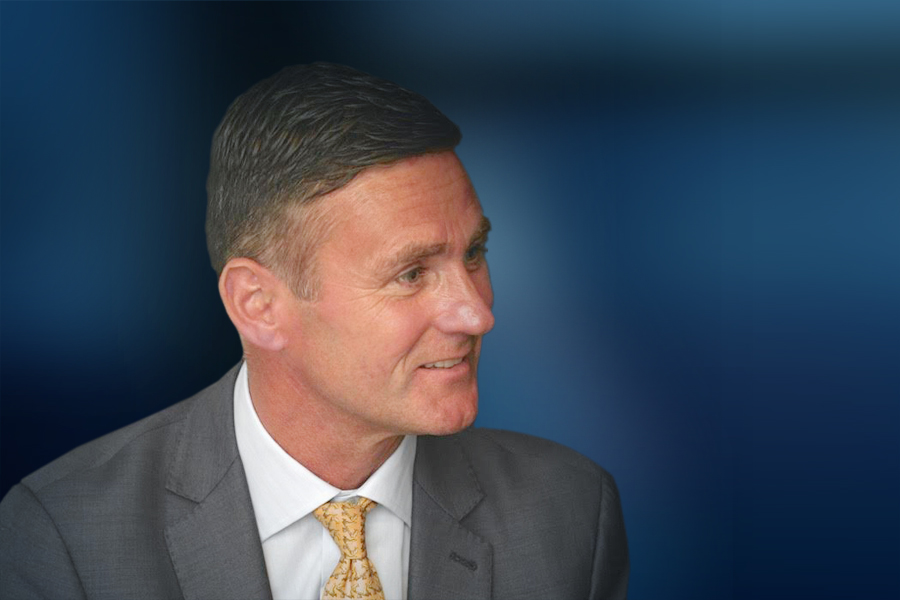 JACK JEFFERY
CHAIRMAN OF THE BOARD
32 years experience working in financial markets.
Until October 2014 he was CEO of MTS, Europe's leading Fixed Income trading platform.
Prior to his appointment at MTS his roles included being COO of Superderivatives,
CEO of ICAP Electronic Broking
CEO of EBS.
He has served as a member of both The Bank of England Joint Standing Committee and the Federal Reserve FX Committee. MOSAIC
______________________
THE NEW STANDARD IN
FICC DATA ANALYTICS






TRANSLATE
________________________
INFO TO INTEL






BOOST
_______________
SALES, TRADING AND
COMPLIANCE PRODUCTIVITY






DELIVER
_________________
INSIGHTS FASTER THAN
THE SPEED OF THOUGHT