MOSAIC
______________________
THE NEW STANDARD IN
FICC DATA ANALYTICS





TRANSLATE
________________________
INFO TO INTEL





BOOST
_______________
SALES, TRADING AND
COMPLIANCE PRODUCTIVITY





DELIVER
_________________
INSIGHTS FASTER THAN
THE SPEED OF THOUGHT

Mosaic Smart Data named Best Use of Data and Analytics Innovation at the 2017 FStech Awards
A MOSAIC
OF PRODUCTS
TO HARNESS
THE POWER
OF YOUR DATA
Regulatory changes and advances in technology are revolutionising fixed income, currencies and commodities (FICC) markets and driving the need for intelligent data analytics and reporting.
Mosaic Smart Data® delivers the next generation of data analytics for FICC market participants. By delivering the insights and real-time intelligence they need to harness exponentially increasing data as well as meeting regulatory requirements, trading and sales workflow productivity is enhanced.
"Mosaic Smart Data helps banks develop an internal view on client profitability by quantifying the P&L on an individual trade basis and assessing the real value of an individual client's flow."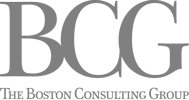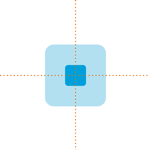 CAPTURE
Mosaic's leading data analytics solution consolidates diverse data sets and presents them in a single, intuitive format, delivering clarity and control.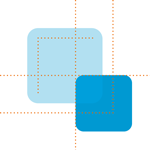 INSIGHT
Reveal patterns and opportunities through intelligent analytics and smart, intuitive visualisation.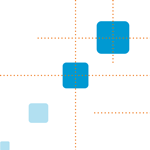 ACTION
Empower your workforce through desktop and mobile access to make more effective, evidence-based decisions in real-time.
TAPPING EFFORTLESSLY INTO
NEW DATA AND EVENT SOURCES
Smart technology backed by smart deployment. We work with our clients at every stage from integration, to deployment, internal communication and user training to significantly reduce the time required to achieve benefits and reap results. Costly development of hardware and software can be avoided as our platform provides the flexibility and adaptability to accommodate new data sources and technologies as they evolve. Your data sits on your servers, in your organisation and remains there. Mosaic Smart Data® works with your data in-house. Nothing is done externally.

CHANGE THE WAY PEOPLE WORK
TO BE ANALYTICS-CENTRIC
OUTSMART
AND
OUT-THINK
THE
COMPETITION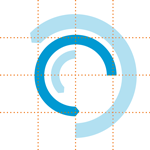 SMART
Gain better insights by using more accurate, standardised and fresher data. Ensure your decision making process is more precise by combining data from multiple sources to add context and completeness.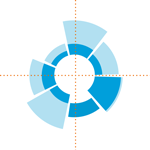 SPEED
Empower sales and trading employees across your organisation with insight at the speed of thought, enabling them to add value to clients in real-time.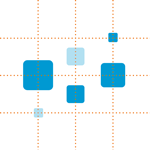 RELEVANT
Unlock the vast analytical complexity within your organisation to identify the right action at the right time for the most impactful outcome.
THE NEXT BUSINESS INSIGHT IS
ALWAYS ONE-CLICK AWAY
TURN YOUR
DATA INTO A
STRATEGIC
WEAPON
Data is now an asset in its own right as well as a requirement for reporting and insight. Forward-looking banks and financial institutions need a clear strategy to manage this new paradigm as a driver of increasing revenues and cutting costs.
At Mosaic Smart Data®, we work with our clients to build a single analytics initiative across their technological infrastructure. The Mosaic Smart Analytics (MSX™) framework gives sales, trading and compliance teams the tools to analyse market share, client trading behaviour, pre and post-trade profitability and global flow activity
In a resource constrained environment, where demand to deliver return on investment is acute, the MSX™ market-share and profitability framework provides users with the tools to direct resources to the optimal opportunities.
Our adoption team works with our clients at every stage of the implementation process, from design and deployment to user training and new product additions, to deliver the Mosaic Smart Data® framework and applications across their organisations.

"Forthcoming European regulations, including particularly MiFID II / MiFIR, will stipulate exacting transparency, reporting and data analysis requirements for investment firms. This will require compliance with a range of regulatory standards relating to best execution, trade reporting and quotes provided to clients. Mosaic Smart Data allows firms to analyse such data in a comprehensive and structured manner, and to stay one step ahead of these regulatory imperatives."
Roger Barton 
Regulatory Expert
Senior Advisor to Mosaic Smart Data